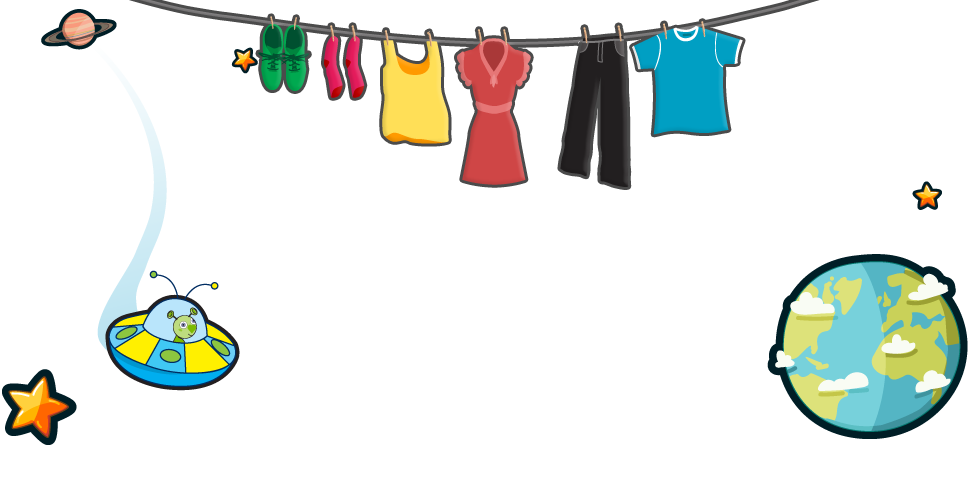 we accept new & used clothing, paired footwear & accessories
must be completely clean without damage, as all clothing & footwear will get used again!
Empty your wardrobes of all unwanted – clothing, paired footwear, handbags, belts, accessories, soft toys and matching bed linen and take it to one of our stores listed opposite.
We will check to make sure everything is clean and reusable.
You will then be paid 45p per KG for everything we accept (this is roughly £4.50 per full black bin bag)
Everything gets sent to countries like Ukraine and Romania where it will get a new lease of life and worn again.
Darren Coggins, born and bred in Cheslyn Hay Cannock launched the textile recycling business almost 30 years ago. The canny entrepreneur, now 50, started out in house clearance working mainly with local councils. Always one step ahead, he moved into textile banks, operating 500 sites at the height of the business before selling to JMP Wilcox, one of the UK's largest textile reclaimers.
Mr Farnell, whose CV includes Inshops in Cannock and working as operations manager for Tesco, looking after 500 stores in Poland and Hungary, describes his boss as "very forward-thinking".
He said "He flipped the textile banks idea on its head. Instead of paying the council for the use of their tip sites, we pay the public".
"If they want they can track what happens to their clothes, where they go and who benefits."
"There is approximately £3.6 billion worth of clothing sitting unworn in UK wardrobes, and a staggering 350,000 tonnes of clothing per year still goes to UK landfill sites (source: www.wrap.org.uk)."
"There really is no need for clothing to go to landfill when it can be put to good use and by taking it to webuyanyclothes.org people get cash back as well!."
Christian Farnell, company CEO, said "There are many companies that pay you for your unwanted clothing and footwear but if you want the very best in quality & service – look out for 'Melvyn' our logo. Or visit webuyanyclothes.org."