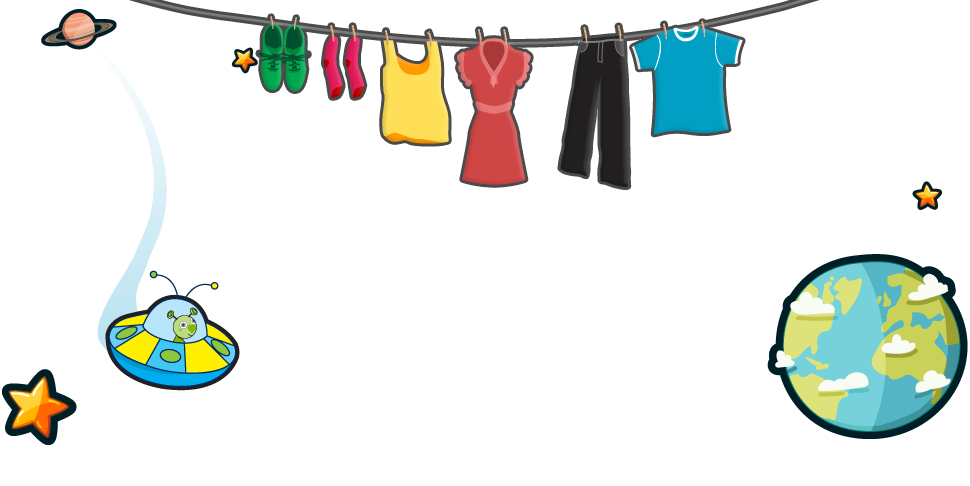 we accept new & used clothing, paired footwear & accessories
must be completely clean without damage, as all clothing & footwear will get used again!
How we use Cookies
Cookies are very small text files that are stored on your computer when you visit some websites. We use cookies to help identify the pages visited on our website so that we can improve our website. You can disable any cookies already stored on your computer, but these may stop our website from functioning properly.
The following are not Strictly Necessary, but are required to provide you with the best user experience and also to tell us which pages you find most interesting (anonymously).
This website will:
Track the pages you visit via Google Analytics. Record if you have closed our cookie policy message displayed on each page.
This website will not:
Share any personal information with third parties.